Evolving from a small enterprise to a point of reference in flexography
Our company stands out across Emilia for its many years of specialised experience in Flexo print systems.
As a family enterprise we began by creating stereotypes for print installations, making each piece manually starting from drawing to engraving on vulcanized sheets, continuing through technological innovations in the sector and developing into one of the most trusted reference points across Italy for pre-print flexography services.
In 2017 G.S Timbro srl is part of the Flexo Services Group srl group, for the production preprint installations, together with LaserPack srl for dye-cutting and Cent for graphic projects, supplying a complete and specialised service able to address all requirements. Our company has always been sensitive to new software, new machinery and new technologies and has become a preferred supplier of Flexo print systems, from graphics to finishing and installation, for the most prestigious multinational businesses operating in a variety of sectors: cosmetics, food & beverage, tissues, labels and many others sectors.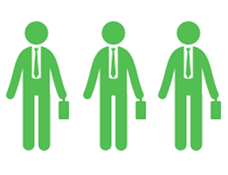 40 Employees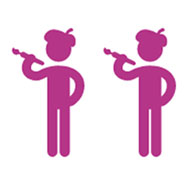 20 Specialised graphic artists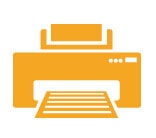 3 CTP for digital photopolymers 1 Flexcel NX HD 8 Plate mounters for print trials

2 automated production lines for photopolymers

30.000 procedures managed each year